Now that the dark nights are drawing in, its the perfect time to be putting your feet up in front of a multi-fuel or wood burning stove.  And here at JMS Stoves, we offer an amazing selection of top of the range of stove products perfect for any home. But once your stove has been installed, how can you keep it looking new? Well, as Birmingham's leading stove experts, we have produced this guide to maintenance for your multi-fuel stove.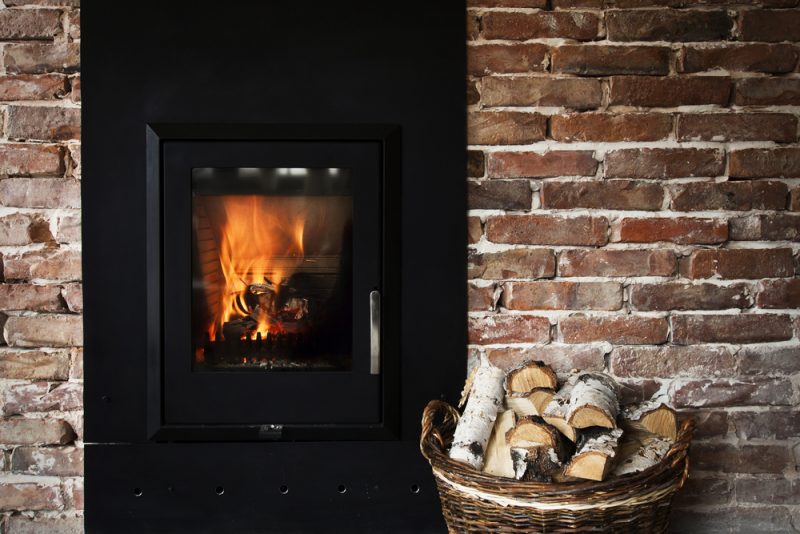 Maintenance for your multi-fuel stove
Keeping your stove in tip top condition isn't just important for the aesthetics. It's also important for the efficiency and effectiveness of your stove. So as part of your maintenance, you should be:
Removing ash and soot- ash soot and any remaining debris should be removed before lighting your stove up again. This will help keep the air circulating inside the stove, and keep the fire well lit, and your home warm.
Internal check up- every so often you should be checking the internal parts of your stove for damage and obvious build up of soot, ash or debris. Make sure you pay close attention to the firebricks, glass and rope seals.
get your chimney swept- its good practice to arrange for a chimney sweep to sweep your chimney on an annual or bi-annual basis. It may even need to be more regular than this. Check inside your stove for any signs of build up of debris above the flue baffle. This is in the upper part of the firebox. You might need a torch to see them.
Clean the glass- for a stunning stove, you need to keep on top of the glass care. This means waiting for the stove to cool, and cleaning the glass using a specialist glass cleaner for the best results. You don't want to smudge the ash around, you want to remove it completely.
For more information or advice, get in touch with the professionals today, here at JMS Stoves.